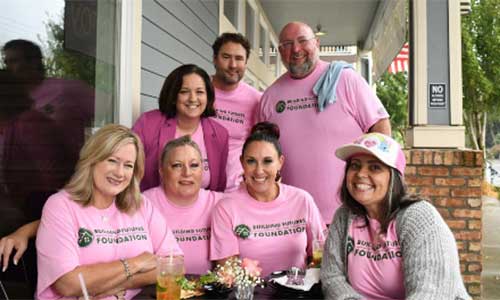 Building Futures for the Next Generation
Sarah Neibert has been a champion for the Building Futures Foundation for several years. Her passion is fueled by the fact that not every child is meant to go to college to pursue higher education and that some young adults may want to pursue a career in construction instead.
The Building Futures Foundation is a Building Industry Association of Clark County non-profit organization. It offers scholarships to people planning on working in the building industry to start their careers. Since 2007, the foundation has awarded 121 scholarships to applicants.
Read more about the Building Futures Foundation.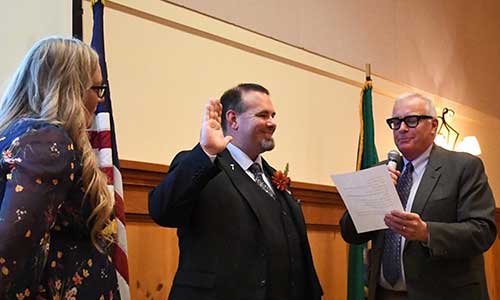 Affinity Homes LLC Chuck Neibert is Named Building Industry Association of Clark County President.
Chuck Neibert has been an integral part of the Building Industry Association of Clark County. Over the years, he's led the way in recruiting some of our finest craftsmen.
 We are thrilled that he has been named the BIA's President this year.
TEAM AWARDS & RECOGNITION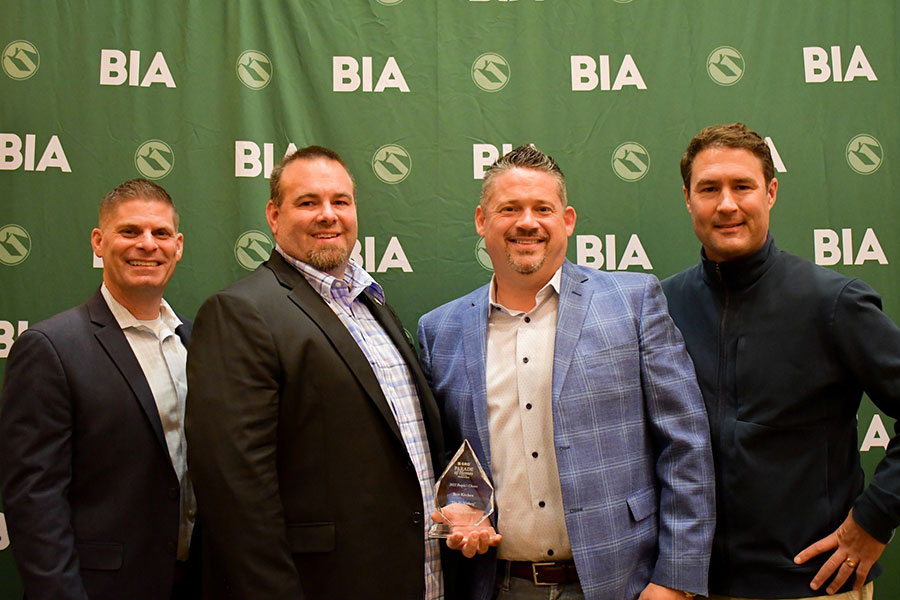 2022 Parade of Homes Awards
The Wickenburg
We are honored to receive so many awards this year!  We know there is no way we would have been able to do any of it without the fantastic partnerships we've made with our vendors, trade partners, and the unwavering commitment from our incredible team. We thank you for making what we do for clients easier than we could have imagined. And for your dedication to superior craftsmanship and excellence.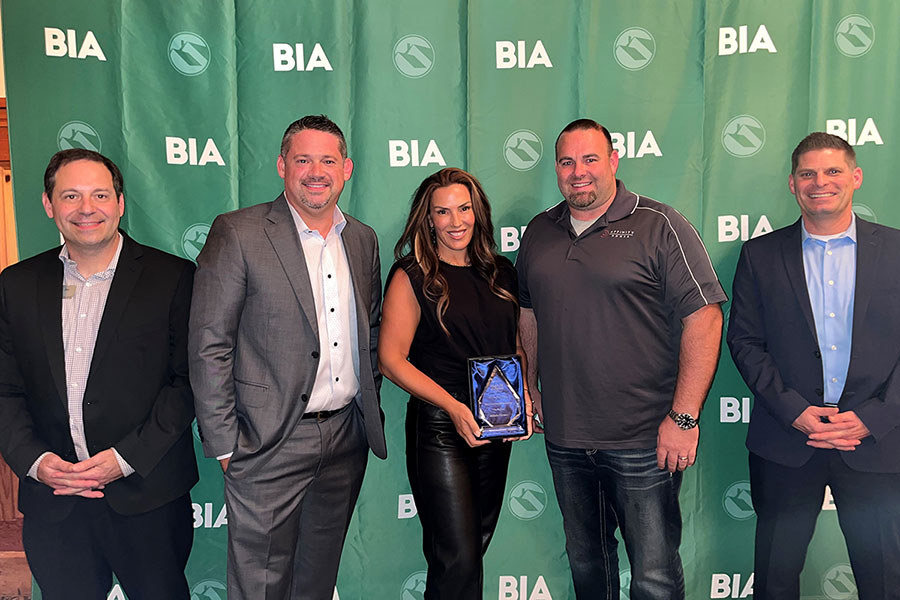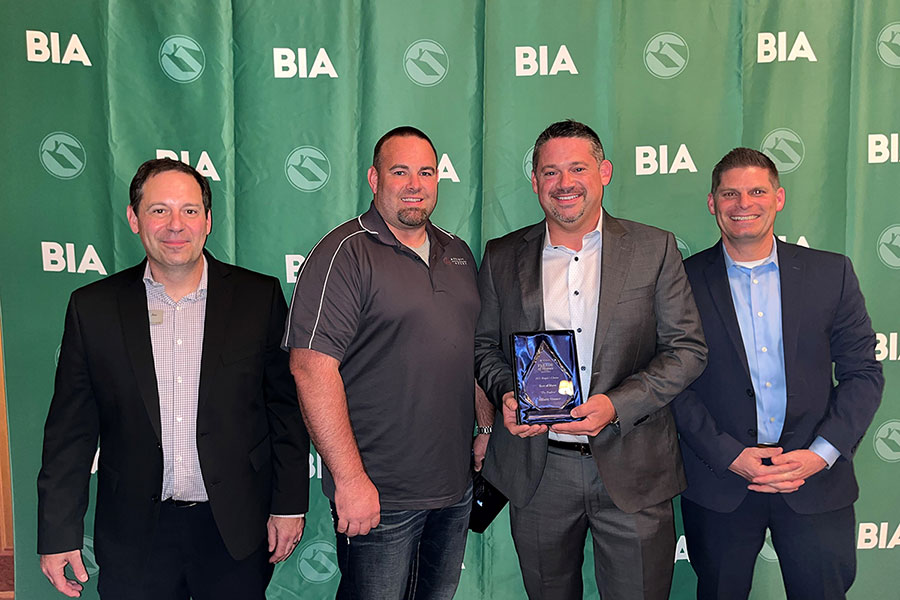 2021 Parade of Homes Awards  
We are incredibly excited about the recognition we received for the Pradera. The Pradera is one of two homes entered in the 2021 Parade, and we were up to the last minute to get it completed in time.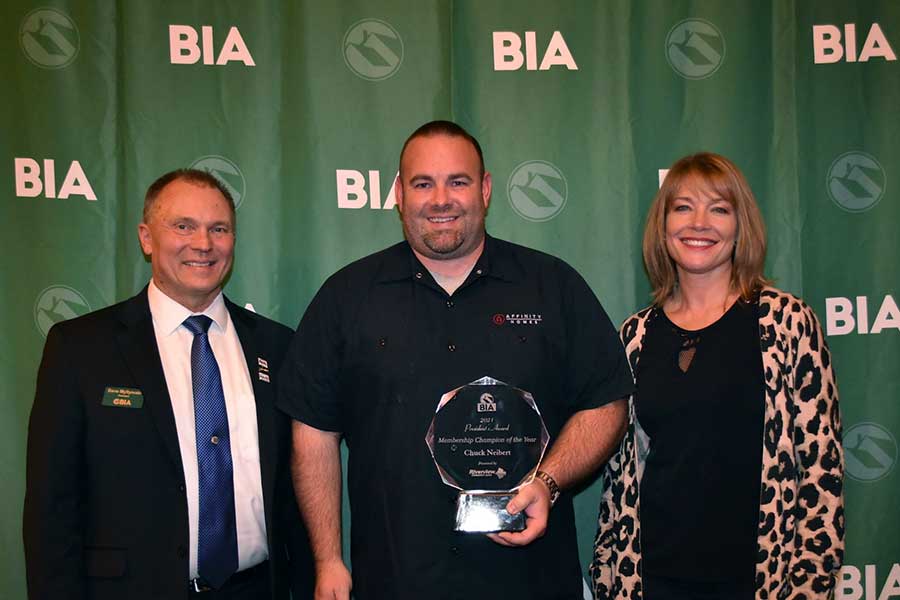 2021 President's Award Membership Champion 
Chuck Neibert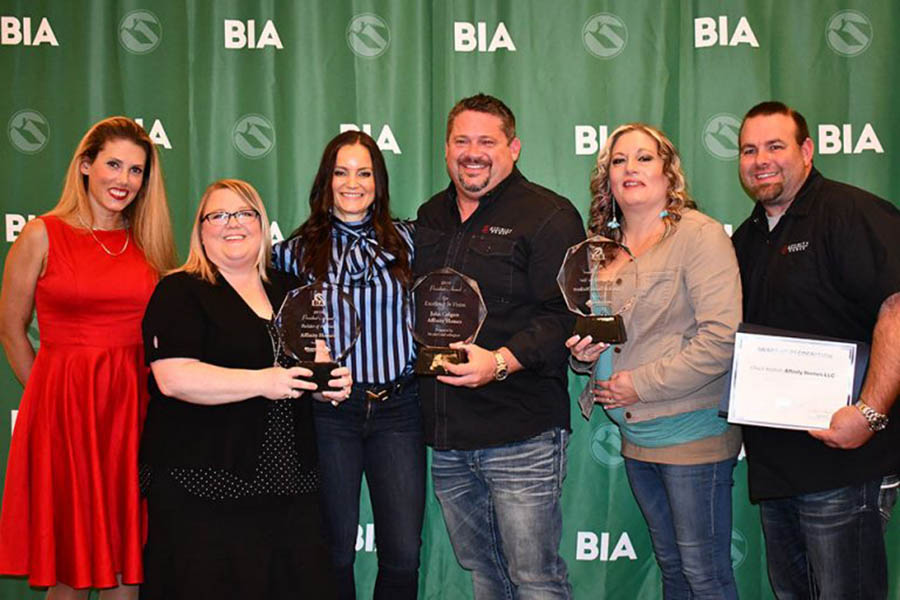 2019 BIA President's Awards
BUILDER OF THE YEAR
What a fantastic year! We're overwhelmed with the recognition we've received from our industry partners and colleagues. We've built two award-winning homes, received recognition for community involvement, built an incredible company with the support of hard-working people. We are blessed to stand in this place of honor. Its been a great 2019, and we're looking forward to 2020!