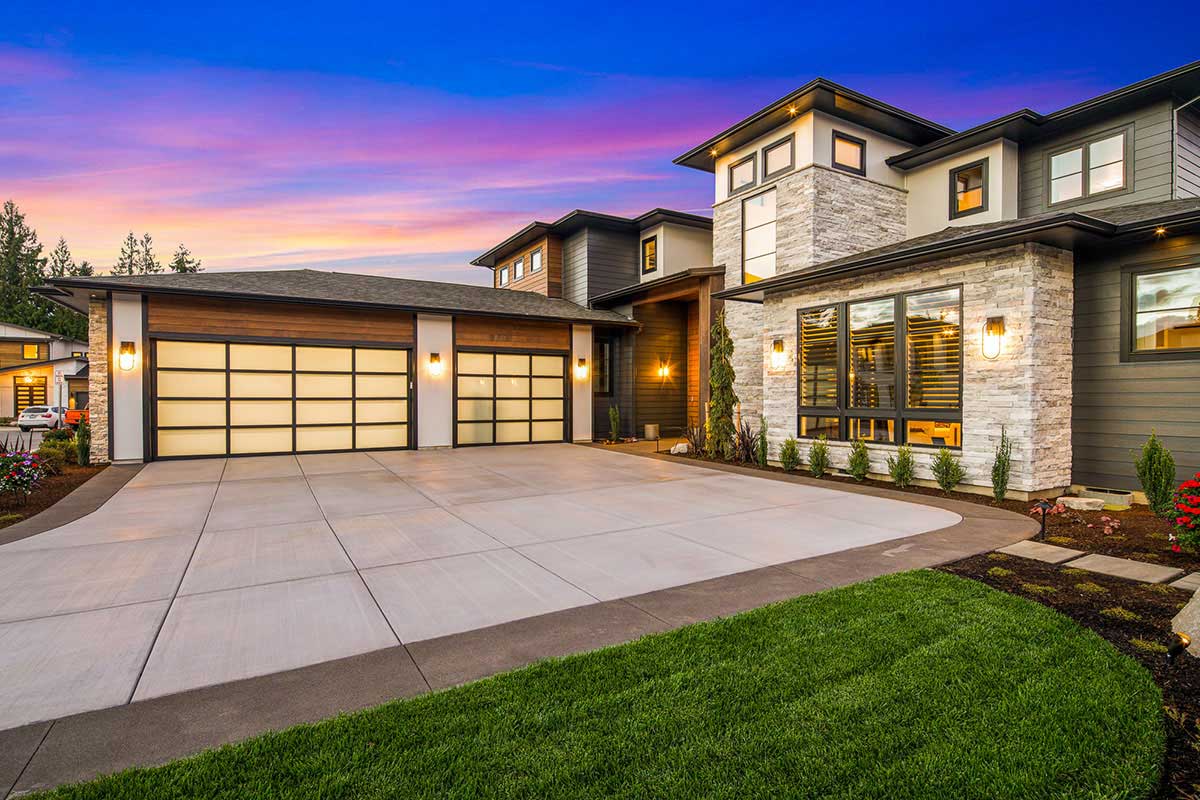 2021  Parade of Homes
People's Choice Awards
Best of Show
Best Kitchen
Best Floor Plan
Best Primary Suite
Best Architecture
Best Outdoor Living
Best Interior Decorating
Best Landscaping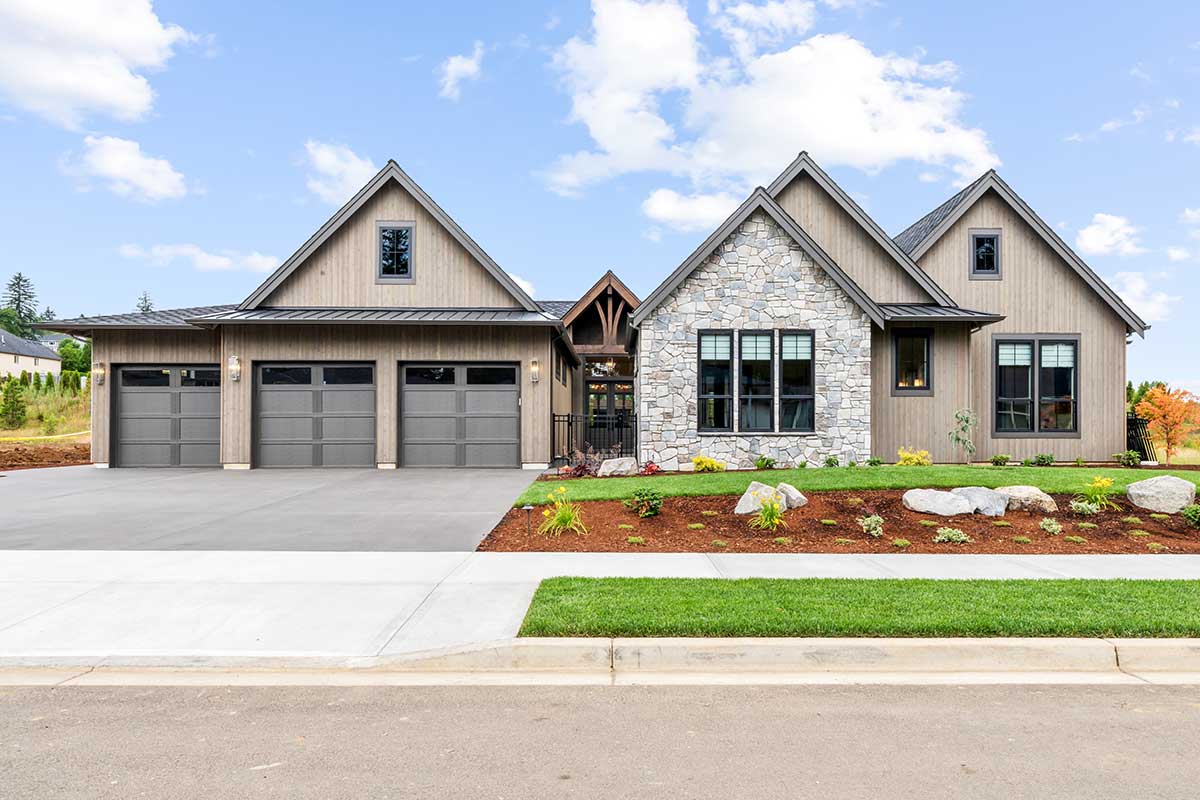 2021 New Homes Tour
Summer Edition Above 750K
Best of Show 
Most Livable Floor Plan 
Best Kitchen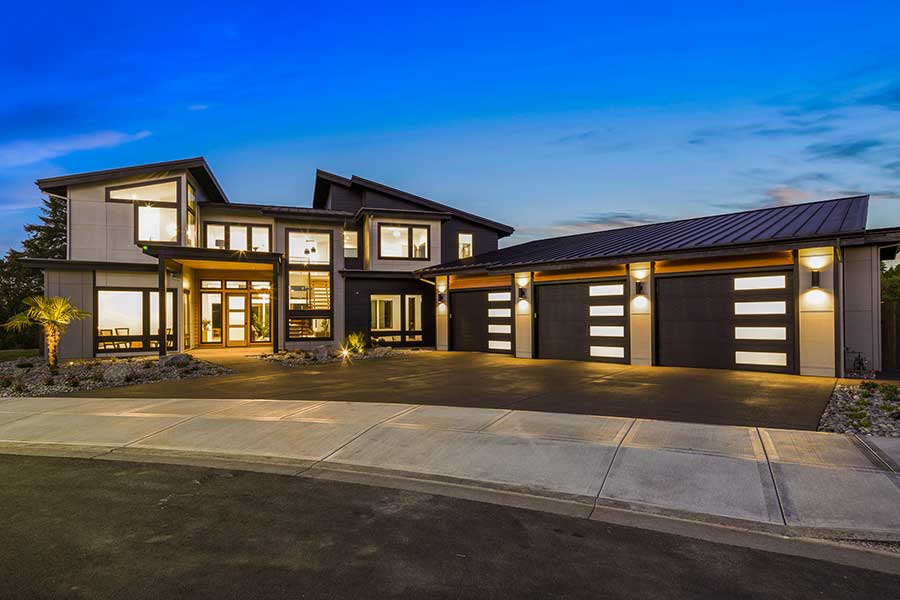 2020 New Homes Tour
Fall Edition Above 750K
Best of Show 
Most Livable Floor Plan 
Best Kitchen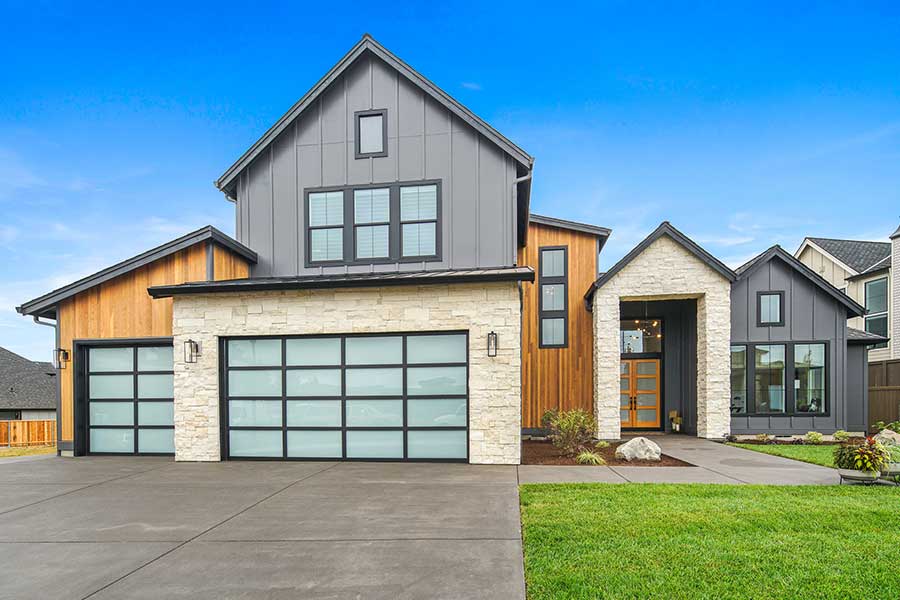 2020 New Homes Tour
Summer Edition Above 750K
Best of Show
Most Livable Floor Plan
Best Kitchen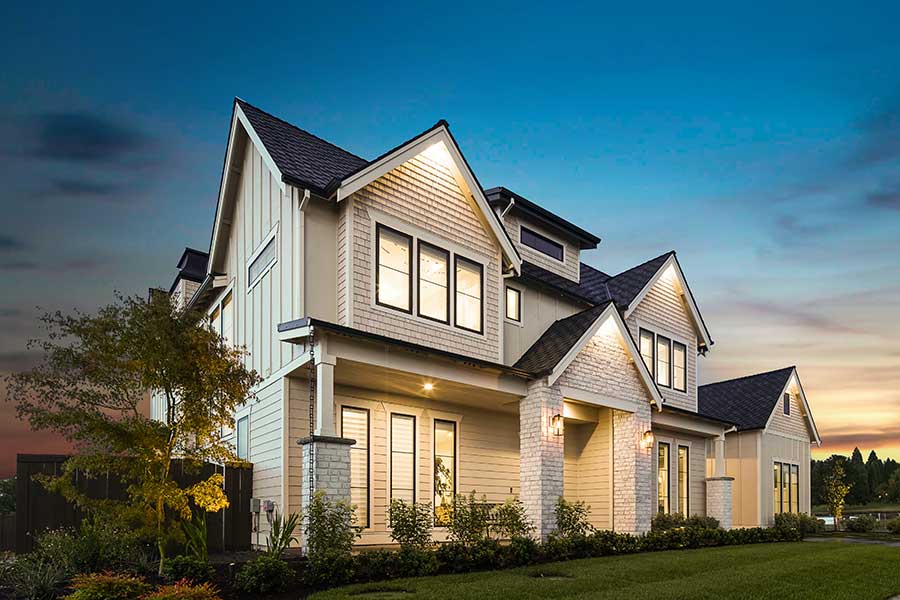 2019 Parade of Homes
People's Choice Awards
Best Kitchen
Best Floor Plan
Best Primary Suite
Best Architecture
Best Interior Decorating
TEAM AWARDS & RECOGNITION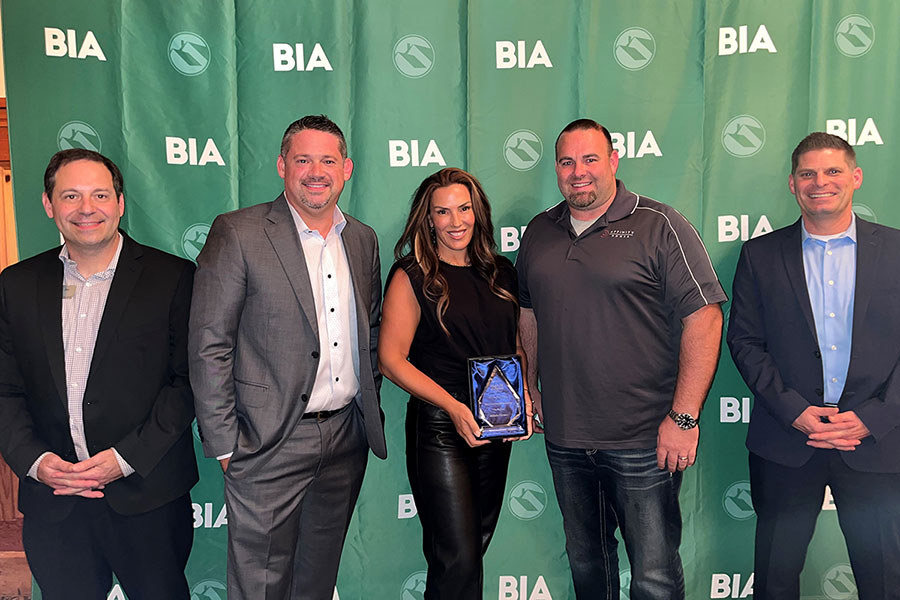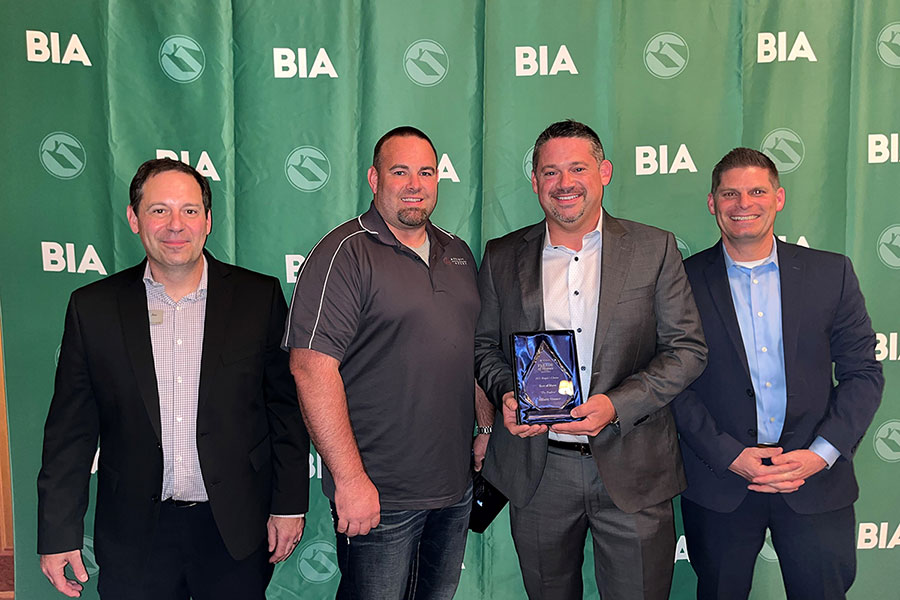 2021 Parade of Homes Awards  
We are incredibly excited about the recognition we received for the Pradera. The Pradera is one of two homes entered in this year's Parade, and we were up to the last minute to get it completed in time. We know there is no way we would have been able to do any of it without the fantastic partnerships we've made with our vendors, trade partners, and the unwavering commitment from our incredible team. We thank you for making what we do for clients easier than we could have imagined. And for your dedication to superior craftsmanship and excellence.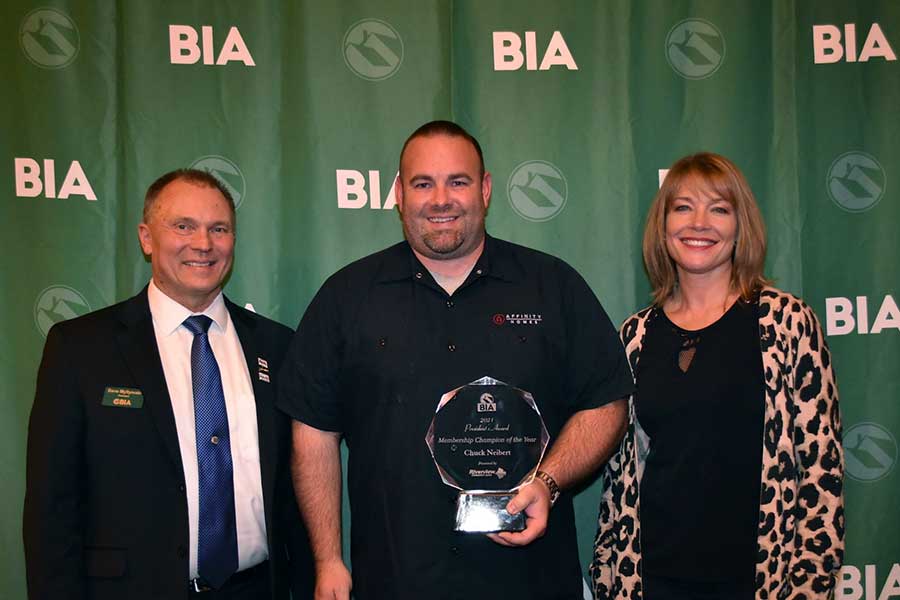 2021 President's Award Membership Champion 
Chuck Neibert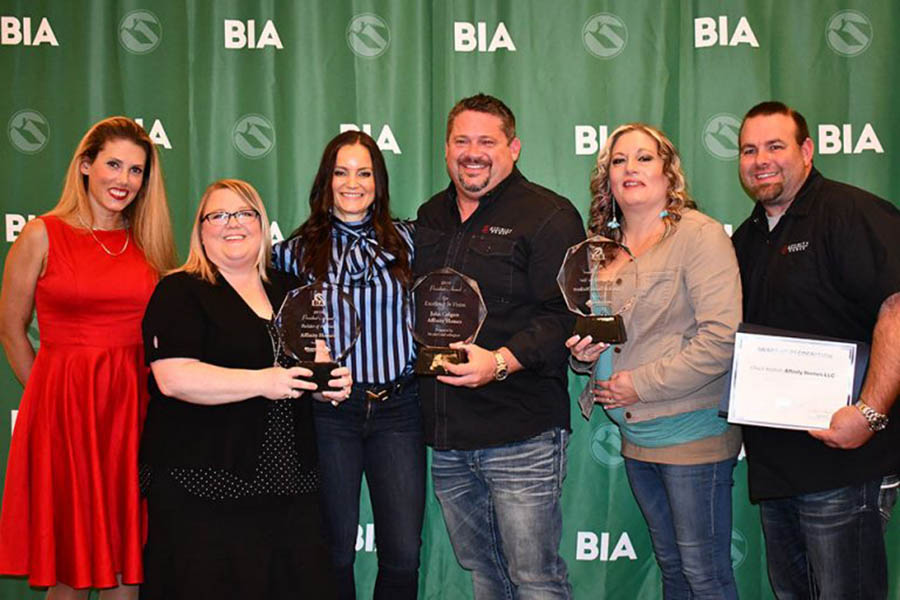 2019 BIA President's Awards
BUILDER OF THE YEAR
What a fantastic year! We're overwhelmed with the recognition we've received from our industry partners and colleagues. We've built two award-winning homes, received recognition for community involvement, built an incredible company with the support of hard-working people. We are blessed to stand in this place of honor. Its been a great 2019, and we're looking forward to 2020!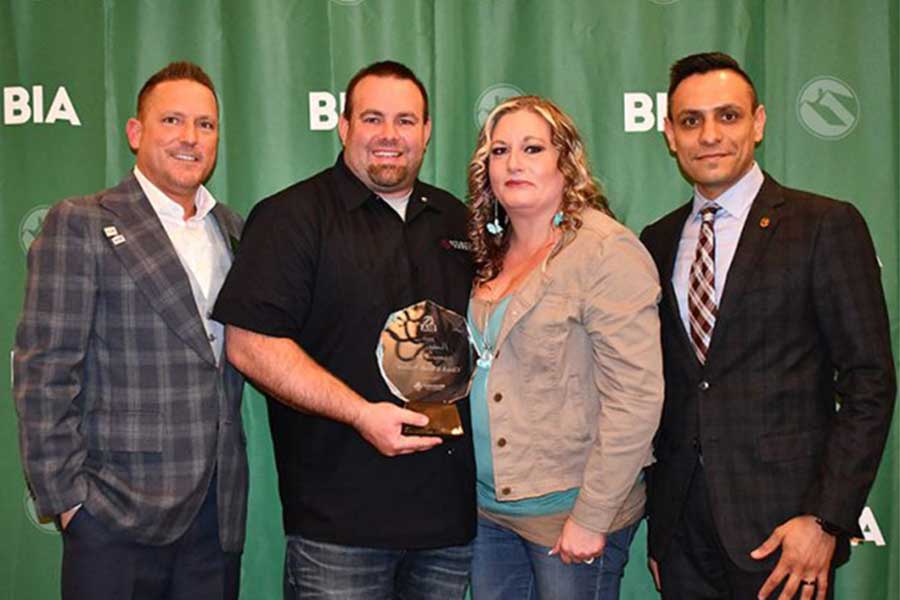 2019 BIA President's Award
VOLUNTEERS OF THE YEAR
Congratulations to Chuck and Sarah Neibert on their President's Award!  Always eager and willing to help whenever needed, they're setting the standard for volunteers in our industry.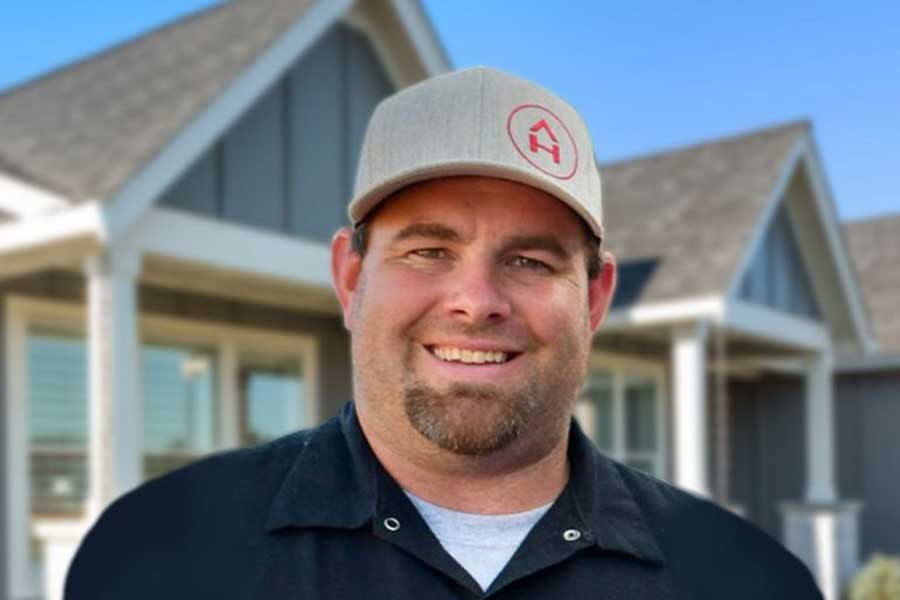 Chuck Neibert appointed to BIA Board of Directors
Appointed as Builder Director is Chuck Neibert, co-founder of Affinity Homes LLC. Chuck has worked in the industry for more than fifteen years and prior to helping co-found Affinity Homes in 2018, Chuck worked for a production homebuilder constructing custom homes, where he managed the construction of two award-winning homes in the NW Natural Parade of Homes. Read the full article>>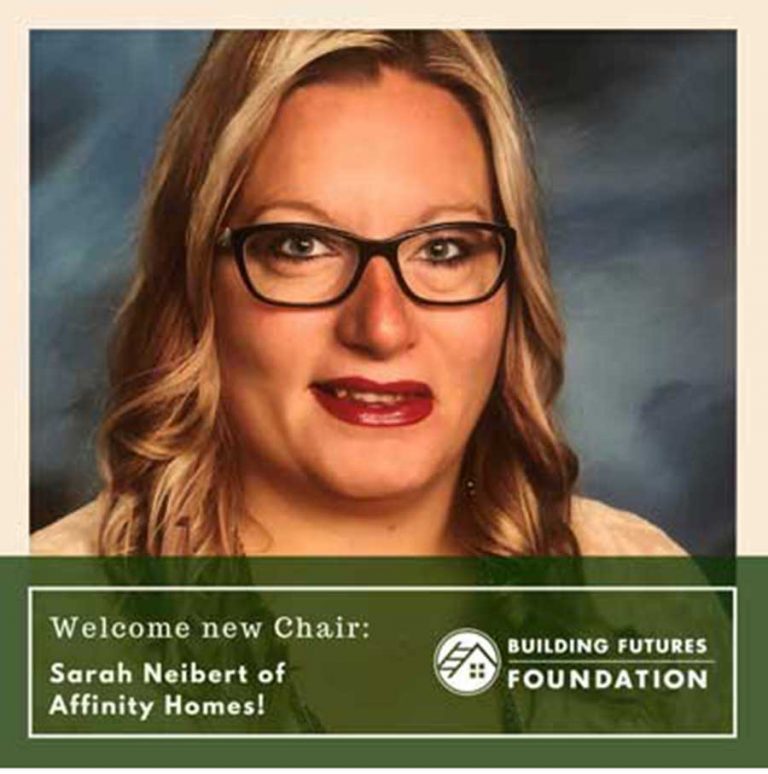 Sarah Neibert elected Chair of Scholarship Committee
In December, Sarah Neibert of Affinity Homes, was elected Chair of the the Scholarship Committee, a committee of the Building Futures Foundation. 
Sarah has been involved with the BIA for many years. She has stepped up in the role of Chair of the Foundation after helping coordinate the annual fundraising event, Casino Night. This event helps raise critical funds to provide scholarships and tool grants to those entering the construction industry. Read full article here on page 6 >>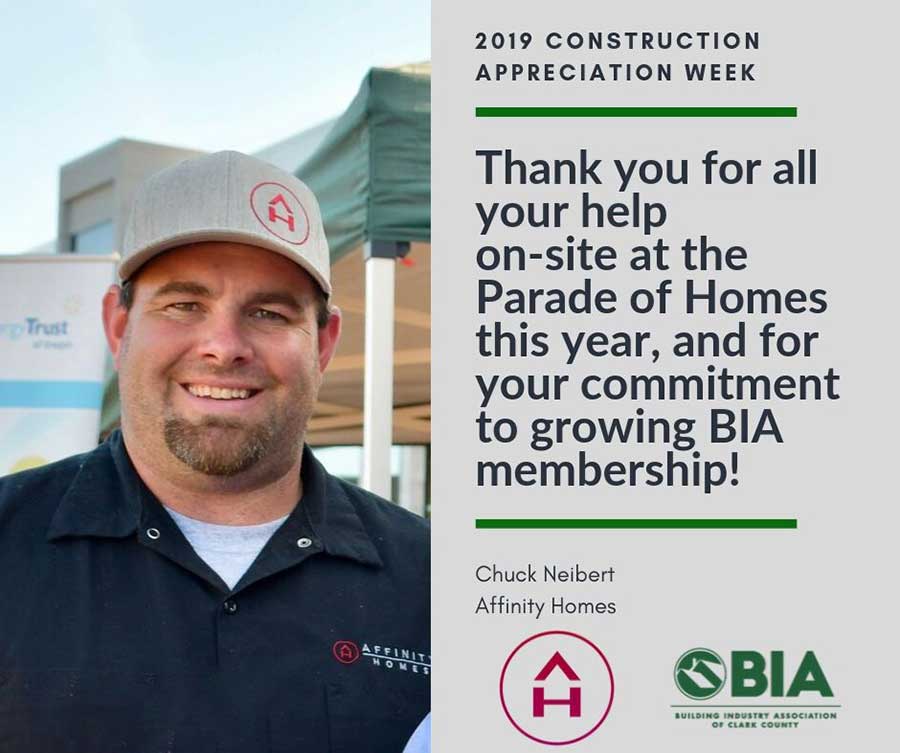 2019 Construction Appreciation
CHUCK NEIBERT
We're thankful to build a foundation of excellence and support our local community, vendors, and trade partners! Congratulations, Chuck, and thank you for being the best at what you do!
Parade of Homes for The Pradera
"People's Choice"
Best of Show
Best Kitchen
Best Floor Plan
Best Primary Suite
Best Architecture
Best Outdoor Living
Best Interior Decorating
Best Landscaping 
New Homes Tour Summer Edition for The Dutton
Best of Show
Most Livable Floor Plan
Best Kitchen
Houzz
Builder of Excellence
Builder of Excellence Portland Metro Area
New Homes Tour Summer Edition for The Newcomer
Best of Show
Most Livable Floor Plan
Best Kitchen
New Homes Tour Fall Edition for The Monarca
Best of Show
Most Livable Floor Plan
Best Kitchen
Parade of Homes for The Hamlin
Most Livable Floor Plan
Best Master Suite
Best Kitchen
Best Interior Design
Best Architecture
New Homes Tour for The Dalton
Best of Show
Best Kitchen
Most Livable Floor Plan
Building Industry Association Building Excellence Award
Building Industry Association Presidents Awards
Builder of the Year
Volunteers of the Year
Excellence in Vision